Diffuse Yourself on the Internet
NOTE: This is a draft version about "Netdesign Italy" international website. The full information about Netdesign are available - in italian - through the Agenzia Web Netdesign official website.
Who we are
We are a Web and Web marketing Agency working for a better World Wide Web. We are a Web Agency based in Italy, our headquarter is in Carlentini near Catania and the Vulcano Etna – our violet hill - draws our inspiration. We are a young digital agency composed of professionals in web development, graphic and web design, database optimization, CRM implementation and custom application development.

We belive in Open Source and in Open management and we spent all of our energies to support our clients in all the imaginable web and IT optimization activities (such as webdesign, development, web and data analysis, CRM, System Integration, Linux Administrationetc.).
We spend our work time and our knowledge to make the World Wide Web a profitable enviroment for everyone and we think that every engaged user is a potential opportunity for your – and our - business.
We are passionate and we love what we do.
What we do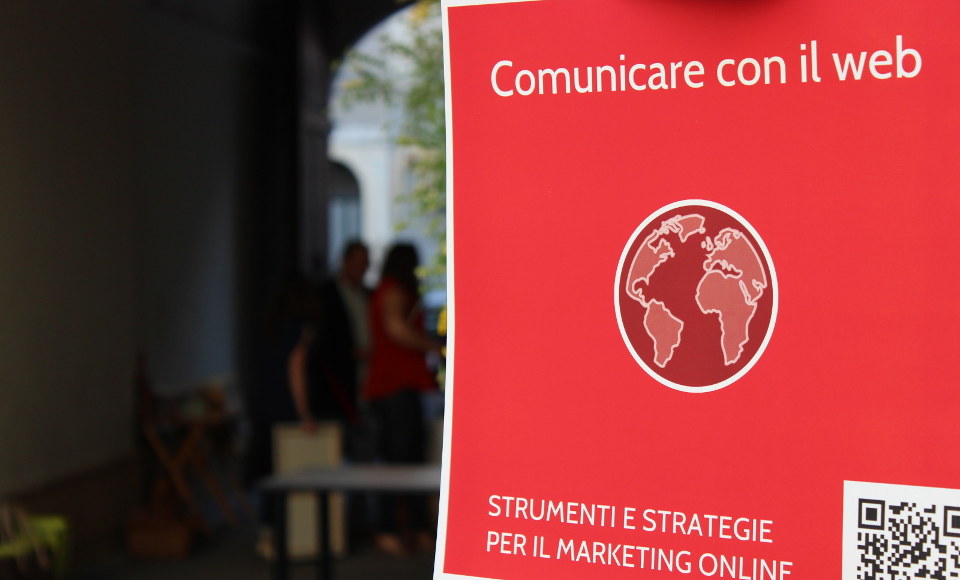 We are specialists in all Web technologies, we write code in HTML5, PHP, Javascript, CSS3, SQL, Python, Lua and Bash. We massively use Ubuntu Linux both in our workstation and servers.
We are able to offer commercial support in these fields of expertise:
Web, Web marketing and SEO consulting

Web & Big Data Analytics services

PHP Custom Development

Webdesign and website development

vTiger CRM consulting and custom development

Template implementation for Wordpress, Joomla and Prestashop

Database optimization and performance improvements

GNU/Linux System Administration (Ubuntu, CentOS, Debian, Arch)

IT Infrastructure design and implementation (DNS, Email, Web, DB, failover, clustering)
Why to choose Netdesign
You should choose Netdesign if you need any of the skills we have, we are able to offer services and custom development as an external agency. We can offer our services in a White label modality, this makes you able to sell our services with your own brand.
Contact Us
Feel free to contact us writing to info@netd.it. If you prefer the social media, you can contact us sending a private message or a mention to @netdesignIT on Twitter or to our Facebook Fan Page.
Open Source Projects
We trusts in Open Source so we choose to release some of our source code with a GPL friendly licence. If you are interested you could visit our Wiki available in the address http://wiki.netd.it.
Event Analytics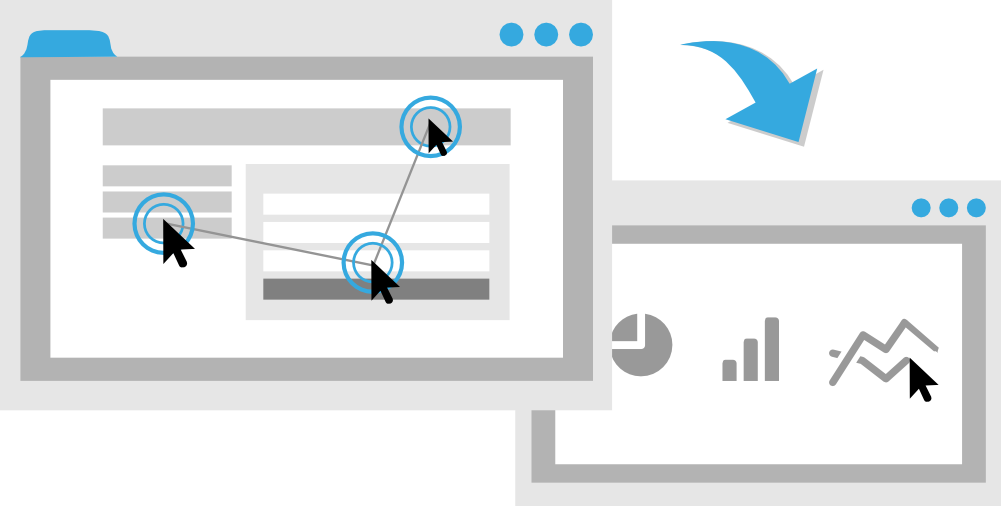 Event Analytics is our Open Source library able to track UI events (technically any DOM event is storable) and store them in your favourite Analytics engine; Event Analytics is compatible with Google Analytics and the open source alternative Piwik. Read the doc and download the source code on Event Analytics.